About Me
Hello, my name is Ryan Mense and I'm a Twin Cities-based artist specializing in nature and wildlife photography.
I've collaborated with top brands such as Phase One and Sony.
Artist Statement
My goal is to create art that obeys a technical workflow for impeccable quality and refined aesthetics, while also interpreting my subjects in a way that best reflects my feelings and vision.

My work comprises of using professional photographic equipment to best capture the scenes that I spend a lot of time searching and waiting for. I process and adjust the images in a way that best expresses the emotion I experienced while on location. Because every detail of the image is explored in post-processing, the final product is deliberate and fully-realized.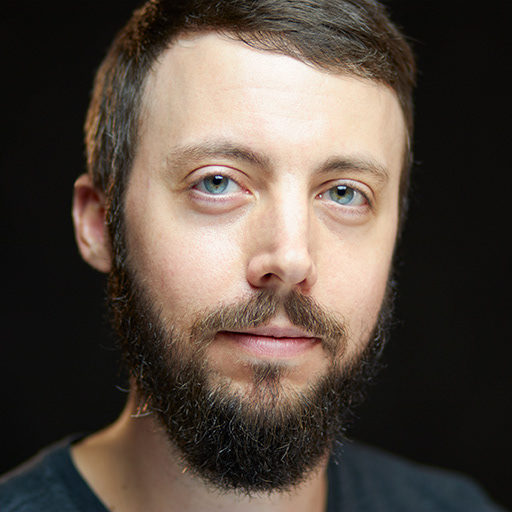 Reviews
I've reviewed many cameras, lenses, and other photography-related accessories. Check them out below. You can support my content by using my included affiliate links to buy these items.